Australia's go-to for rare and hard-to-get parts for carburettors and fuel pumps. We specialise in SU, Zenith, Solex, and CD Stromberg, and carry an extensive range of parts and rebuild kits. We also stock a wide range of parts to suit American, Australian, European, and Japanese carburettors including Aisan, Autolite, Carter, Dellorto, Holley, Hitachi, Nikki, Marvel-Schebler, Mikuni-Solex, Rochester, Stromberg, Holley, and Weber.
Our fuel pump rebuild kits suit AC, Carter, Goss, and SU repairable pumps, and we have a good selection of new pumps in stock.
If we don't have what you need, we have a global network of suppliers who we can reach out to.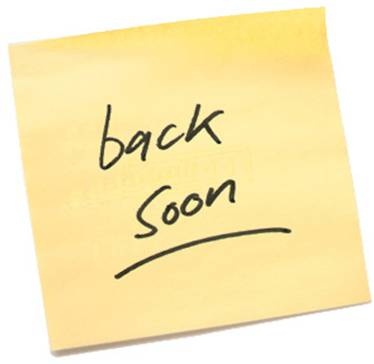 We're taking a few weeks off, and won't be contactable by phone until 29th October. Don't panic though - we're still taking orders and will continue to dispatch them as quickly as we can. You can expect things to take a day or two longer, so please bear that in mind when you place your orders.
Ordering online is going to be the quickest way to get your parts, so please do that if you can. If you have any problems, the only other way to get in touch with us over the next few weeks will be via email.
We'll be back to full service in November.